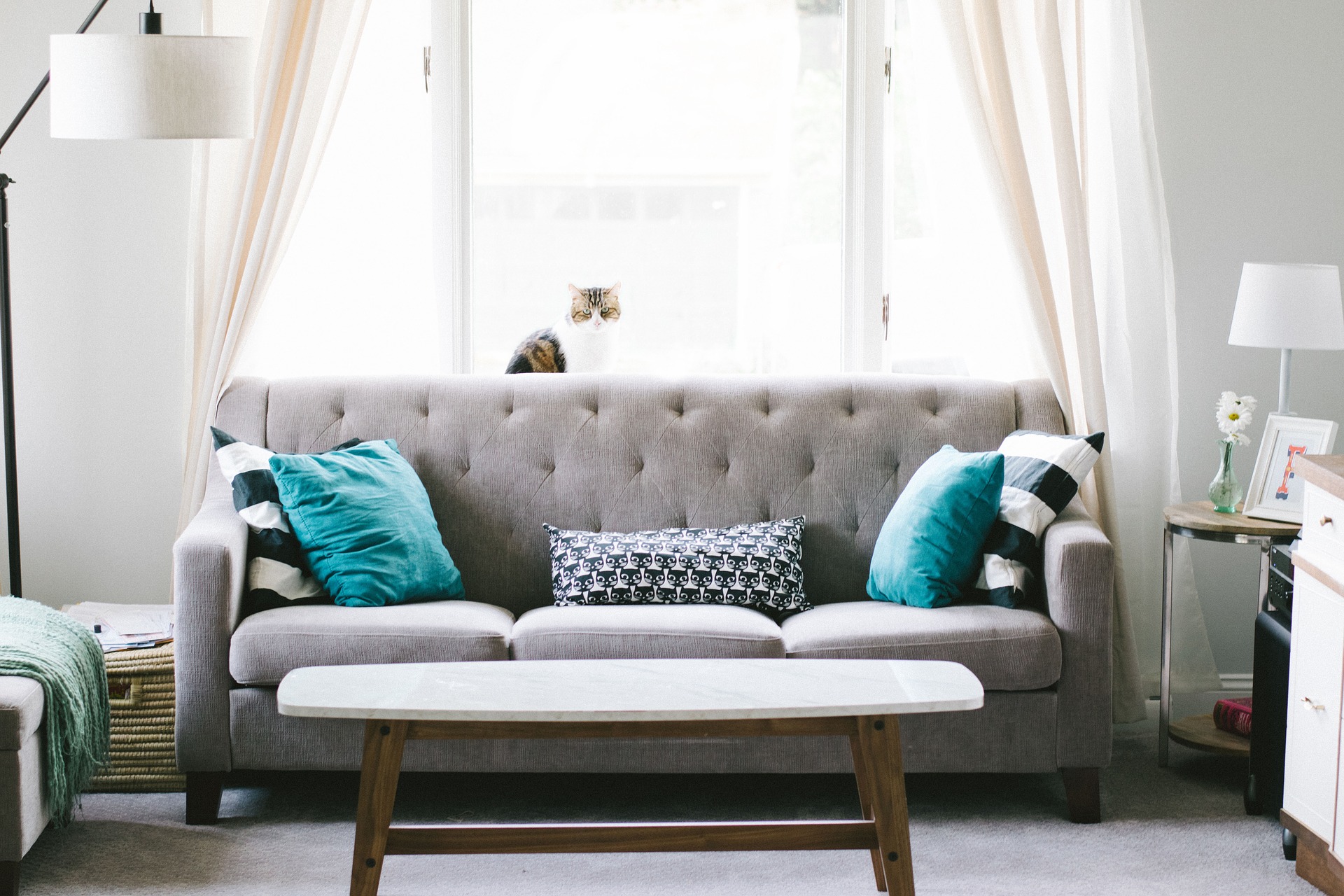 Having a safe stable environment to live is one of the most important foundations to life, which cannot be overstated, and is why homelessness, or the risk of it, is so often linked to issues with mental health.
But it also works the other way round. Having a mental health problem can have the snowball effect of impacting all other aspects of a person's life, from being able to uphold a job, stay physically healthy and maintain relationships. Once it feels like things are starting to spiral out of control, this can create the circumstances which cause a person to become homeless in the first place.
Having an affordable and safe environment to live can be the first step to introducing stability and a path to recovery back into a person's life. At Caridon Foundation, we strive to help people facing such difficulties.  Not only do we work alongside our sister company, Caridon Property, to provide housing, but we provide a holistic service to help individuals manage their finances, improve their mental health, find employment and improve their quality of life in order to find their way back to independent living.
Having somewhere to put down roots, be that temporary or long-term, is vital to providing a gateway to good mental and physical health, giving access to health services like GPs, enhancing social and community inclusion and providing a basis for private and family life.
The pandemic has proved that when government and organisations work together in partnership, we can find solutions to homelessness.  Last year, collaborative working saw  nearly 15,000 people in England housed via local authorities to prevent them facing the Covid-19 pandemic on the streets.
Caridon, like many others, has been proud to be part of programmes that have helped to deliver temporary and permanent homes, with wrap-around personalised support to people who would otherwise have been facing the streets.
We must not peddle backwards on the progress we have made in the last year. The risk of homelessness and mental health issues often come hand in and hand. We must tackle both for a happier, healthier nation.