Caridon Foundation offers adult supported living in London & the South East
Caridon Foundation was born out of the work Caridon Property developed.
The foundation provides a not for profit arm to the Caridon organisation. The foundation offers housing related support to their tenants that are deemed vulnerable within the community.
Breaking the mould in social housing
Caridon Foundation helps tenants to successfully manage their tenancy, avoid eviction processes, improve on money management, promote independence and link them into long term support resulting in the tenant remaining in their property for longer and moving onto long term housing options.
Learn more about us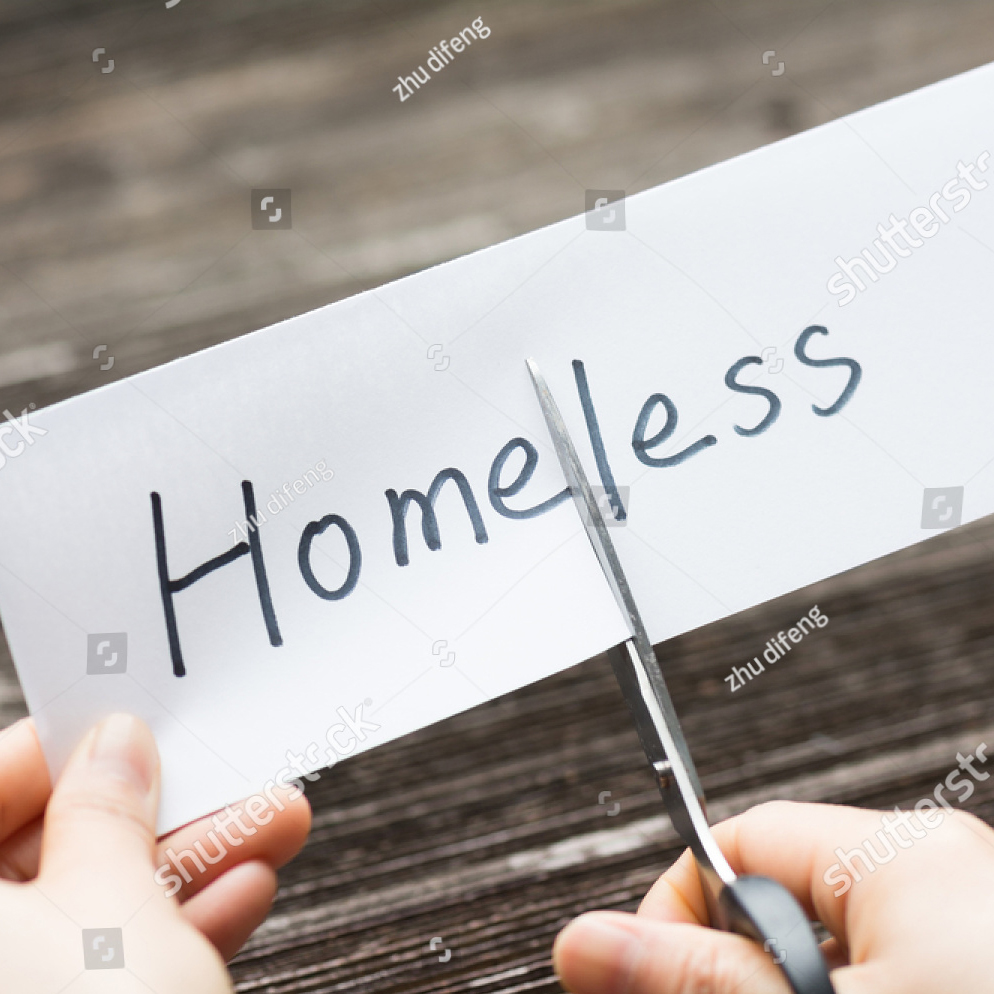 Learn more about our work
Our values, our team, our board, our residents, our accommodation and our referrals.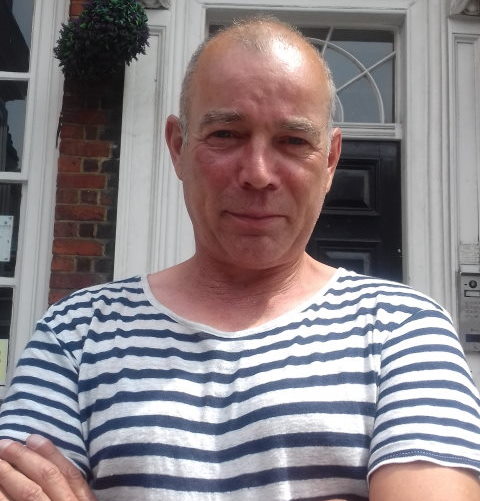 "The accommodation that Caridon has provided me with is of extremely high standard with all the appliances brand new. I am deeply grateful to them for supporting me with my finances and making finances available to me for the betterment of my lifestyle… There is not a day that goes by when I am not deeply grateful for the help that I have received."
Our Residents