Tenancy Sustainment and Support Services
The Caridon Foundation was established to provide Tenancy Sustainment and support services for individuals who require additional help to avoid homelessness.
Our team is led by a qualified and experienced Operations Manager backed up by fully-trained Housing Support Officers. A fundamental part of our success in supporting people with varied and complex needs is our multi-disciplinary approach.
Housing Support Officers and Service Users work collaboratively to identify support needs, improve skills and confidence and work towards clients making their own choices and taking back full control of their lives.
We work with people who have multiple social disadvantages including people with mental health and substance misuse issues, and those with offending backgrounds.  Our principle aim is to ensure that people can remain living independently and, after 6-18 months, move into permanent secure accommodation.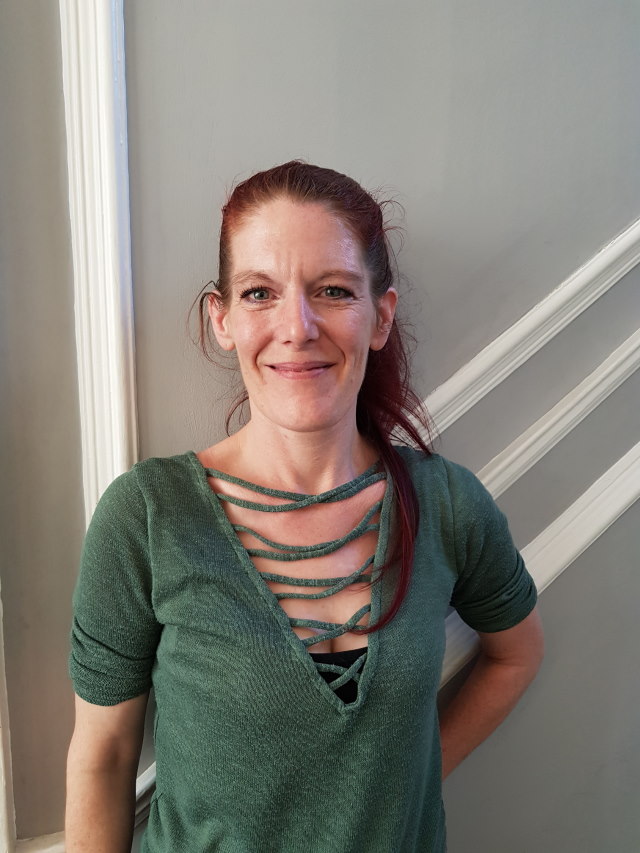 Leader – Housing Support Officer