Caridon Foundation Referral Criteria
The Caridon Foundation provide Supported Housing in London and South East for vulnerable adults.
The Foundation provide a tailored provision to sustain tenancies that work towards independent living and integrating fully into the community.
The Foundation's work is complemented by working in partnership with Local Councils, Health Services and Specialist Agencies including, Crime Reduction Initiatives and Drug and Alcohol Services.
Our dedicated multi-disciplinary team work with clients through developing person-centred support plans to develop independent living skills, build self-esteem, develop resilience, form and sustain positive healthy relationships, and income maximisation.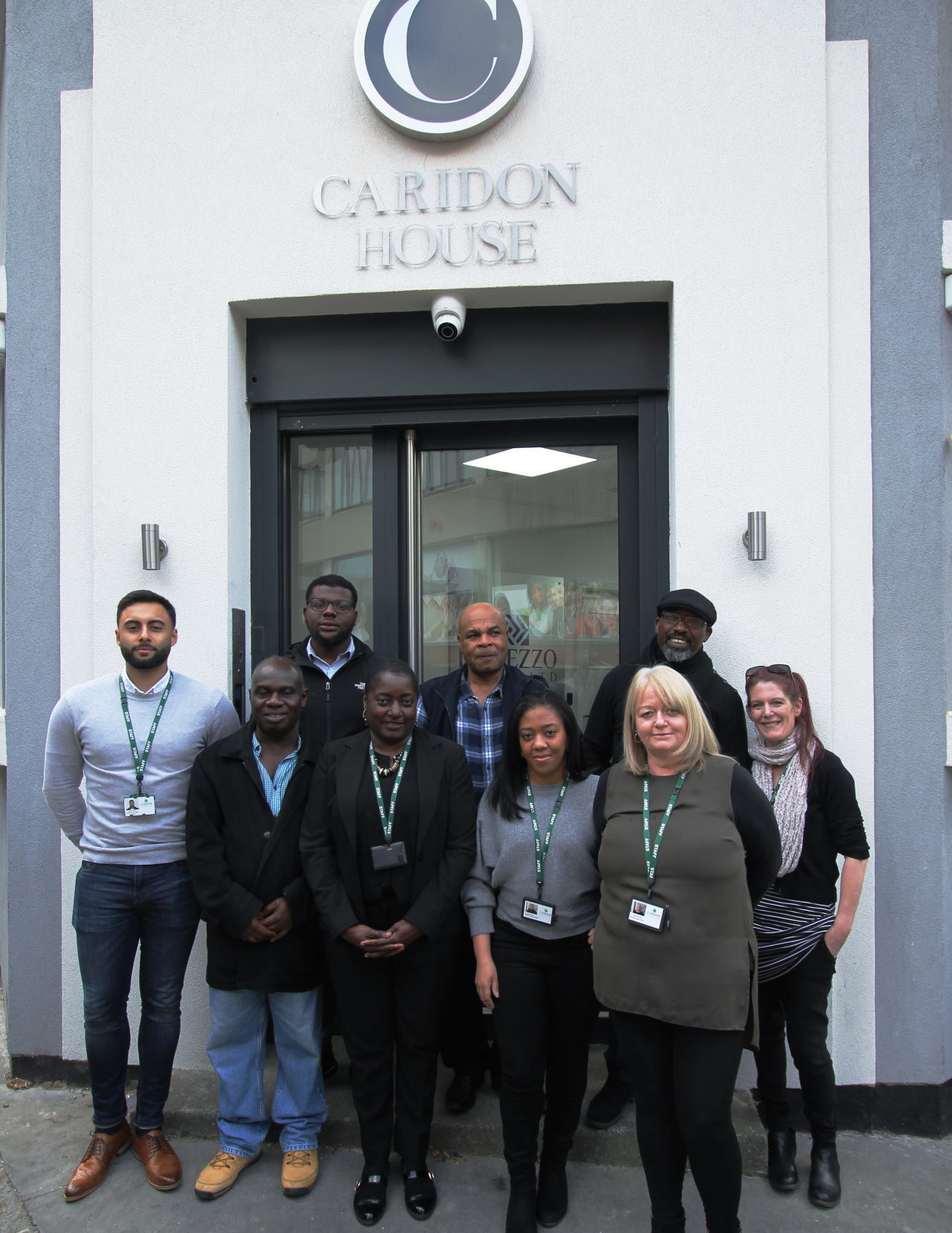 The majority of our accommodation are within self-contained studio flats that are tastefully decorated and furnished with white goods and essential furnishings.
In order to be referred for accommodation with The Caridon Foundation you must fit the following criteria:
Criteria for Service:
We accept both males and females, although some properties may be gender specific;
Aged from 18 years upwards;
Must have semi-independent life skills;
Must be willing to take the property as a single occupancy.
Must have a local connection to the Borough where accommodation is sought;
Must demonstrate a need for housing;
Must be willing to engage with the Caridon Housing Support Officers and partner stakeholders;
In order to move on you must be willing to engage in paid or voluntary work for at least six months on a continuous basis. However, if the client is on Higher Rate Personal Independence Payments (PIP) they do not need to fulfil this aspect of the criteria;
Must be willing to engage with other identified services such as Drug & Alcohol agencies, Mental Health Services etc;
Applying for the Service:
In order to apply for the service, you must be referred by partner agencies via the Local Authority Single Homeless Service (SHS) and complete the housing referral form as fully as possible.  You will then be invited to an interview with our Housing Support Officers who will review your application with you and may ask further questions if they need more information.
Your application will be assessed and with your consent we may get in touch with any other agencies that work with you to request further information.
If you are accepted onto the service, you will be placed on the waiting list, until accommodation becomes available, we will then support you with the move in process.
It is expected that you will meet with your Housing Support Officer at least once per week.  Failure to engage with Caridon Foundation and any support agencies identified may result in your Licence agreement being terminated and your case referred back to the Local Authority.