The Caridon Foundation Referral Process
The Caridon Foundation provides Supported Housing for vulnerable adults in London and the Southeast.
The majority of our accommodation options are within self-contained studio flats that are tastefully decorated and equipped with white goods and essential furnishings.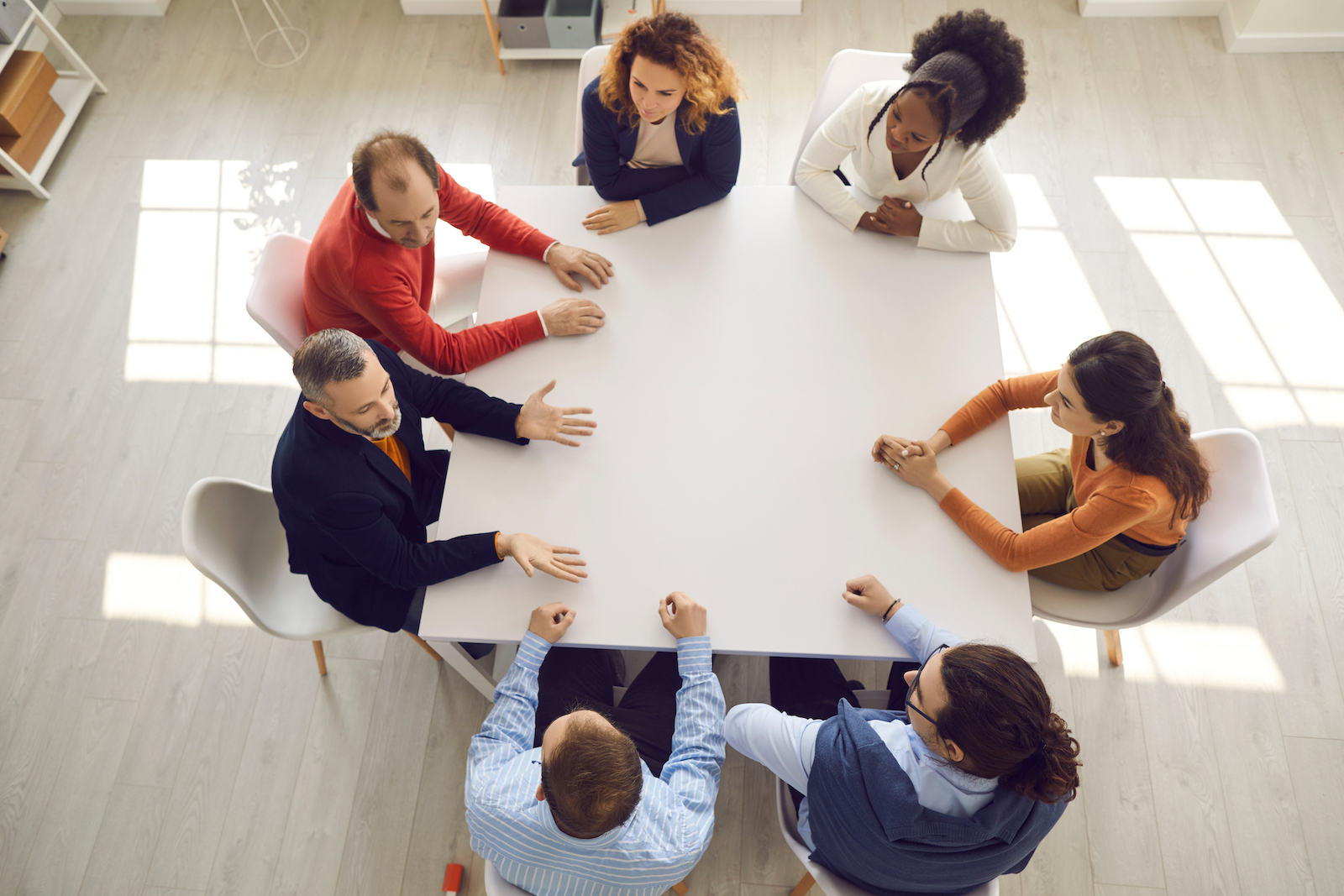 Our Eligibility Criteria:
Single homeless people aged 18 plus
Inclusive of all genders, although some properties may be gender specific
Requires support to maintain a tenancy
Must be willing to take the property as single occupancy
Must have a local connection to the Borough where accommodation is sought
Must demonstrate a need for housing;
Must be willing to engage with the Caridon Housing Support Officers and partner stakeholders
Not in full-time employment
People with a history of arson
People with medium to severe mental health issues
People who have medium to severe learning difficulties
People with medium to severe substance use problems
Assessment Process
Caridon Foundation only accepts direct referrals from homeless organisations or Local Authority housing departments.
In order to make a referral to our services, referrers must complete our referral form and email over to the specific service.
Brent Service:  info.brent@caridonfoundation.org.
Croydon Service: referrals only accepted via Single Homeless Service (SHS)
All referrals must be accompanied by a completed external risk assessment and where possible any other supporting documentation.
The referral will be assessed within two working days and the referring body will be notified.
The client will then be contact by a Housing Support Officer and an interview will be arranged to check eligibility for our service and to determine whether the client's needs can be met by our service. The client will be required to bring the following documents to the interview:
Form of photo ID

 

Proof of National Insurance Number

 

Proof of benefits – last 3 months Universal Credit payment breakdown
Last 2 bank statements
Proof of income if working part-time – pay slips

 
During the interview, a further risk assessment will be carried out – all staff members are trained in completing risk assessments and measuring risk. This will help to reach a decision as to whether we can offer the applicant supported accommodation.
A decision will be made within 24 hours from the interview by the service Team Leader, who will inform the applicant and referring agency of our decision.
If the applicant is accepted onto our service, they will need to agree to engaging in weekly support sessions, receiving between 2 – 5 hours per week with their allocated Housing Support Officer (HSO).  Clients work towards goals set within their personal centred support plan and measured by their outcome tool, and this will be a condition as part of their Licence Agreement.
If the client fails to engage with their Housing Support Officer and the warning procedure is exhausted, the client's License Agreement will be revoked, an NTQ will be issued and a referral made back to the referrer.