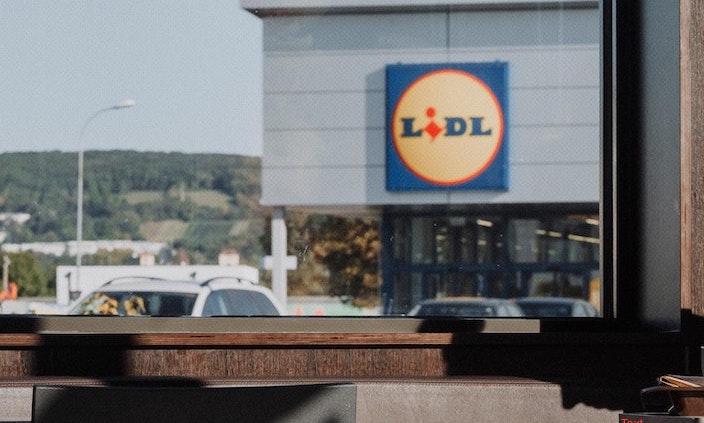 On 5 August, Lidl opened the doors to its fourth store in Croydon, situated on Purley Way.
As well as creating around 40 new jobs in for the local community, the new store also has an outreach program delivered through Lidl's 'Feed it Back' scheme, which is run in partnership with Neighbourly and connects Lidl stores up and down the country with local charities, foodbanks, community cafes and kitchens.
'Feed it Back' puts quality surplus produce and customer donations to good use every day by giving them to local charities, including Caridon Foundation, Torchlight Ministries, Esther Community Enterprise, Palmer House and Operation Love Thy Neighbour.
Commenting on the opening of the new store, Sherrelle Collman, Managing Director of Caridon Foundation, said:
"We have been working with Neighbourly and Lidl in West Croydon for a few months now, helping to redistribute the surplus food to some of the most vulnerable people in the local community. It is a fantastic scheme with an efficient system in place, so the opening of another store can only be a positive for the people of Croydon."
The new supermarket occupies part of the former Fabb Sofas building in Trojan Way, just off Purley Way, and includes an in-store bakery, customer toilets, as well as amble parking for cars and bicycles.